Ultra Mini Digital Pocket Precision Scale 200gram.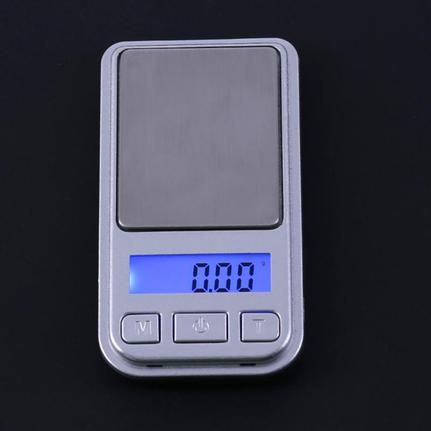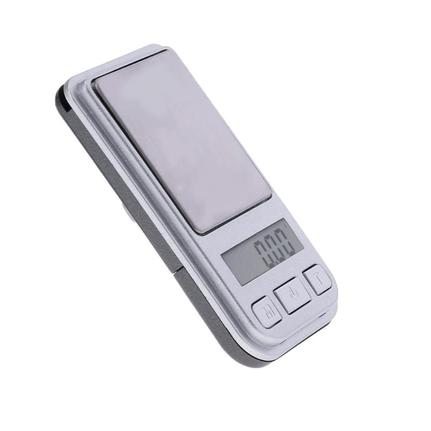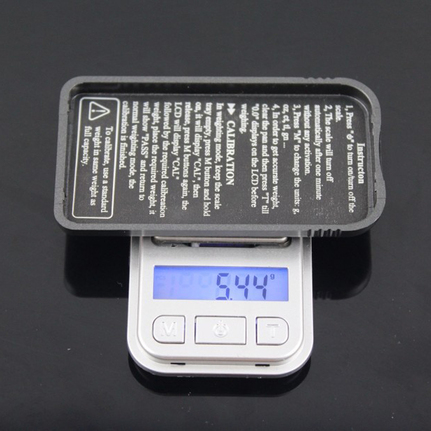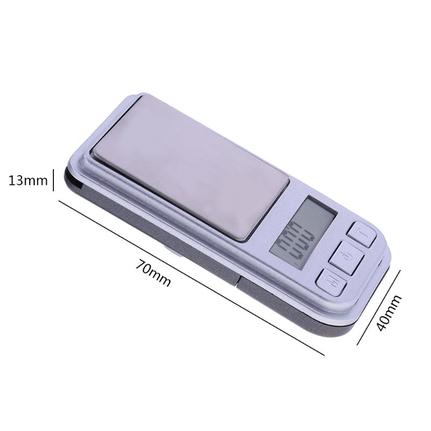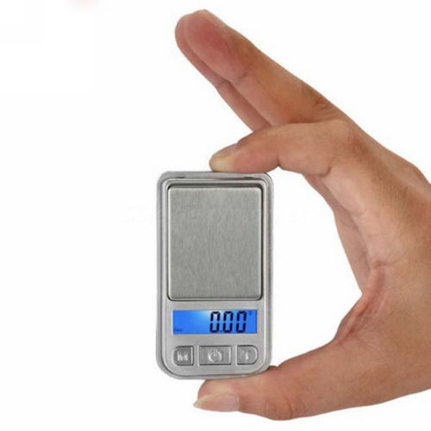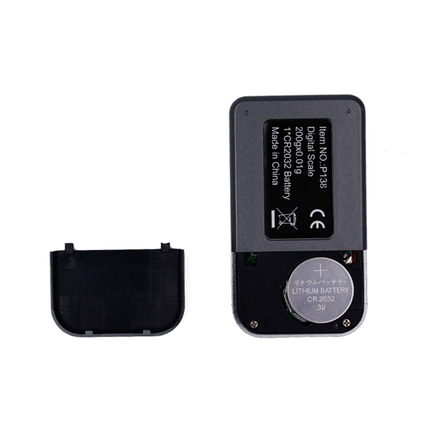 Certification:ROHS
Power supply:one R2032 lithium battery (included)
Display: LCD with blue led backlight.
Weight Range: 200g/0.01g
Units or measurements: grams/ounces/ct/gn/tl
Keys:MODE,zero.tare,ON/OFF
Auto turn off: one minute
Operation temperature: 0°C - 40°C (32°F - 104°F)
Low voltage display: Lo
Overload display: O-Ld
Product weight: 33grams
Weight platform size: 38mm x 33mm
overall scale size: 70mm x 40mm x 13mm
Accessories: soft protective bag/sleeve (black)
Color: Silver and Black.
Product use: Weighing Jewelry, Gold, Silver, Diamonds, Medications, Supplements and Herbs.
MSRP: $12.99 U.S.D